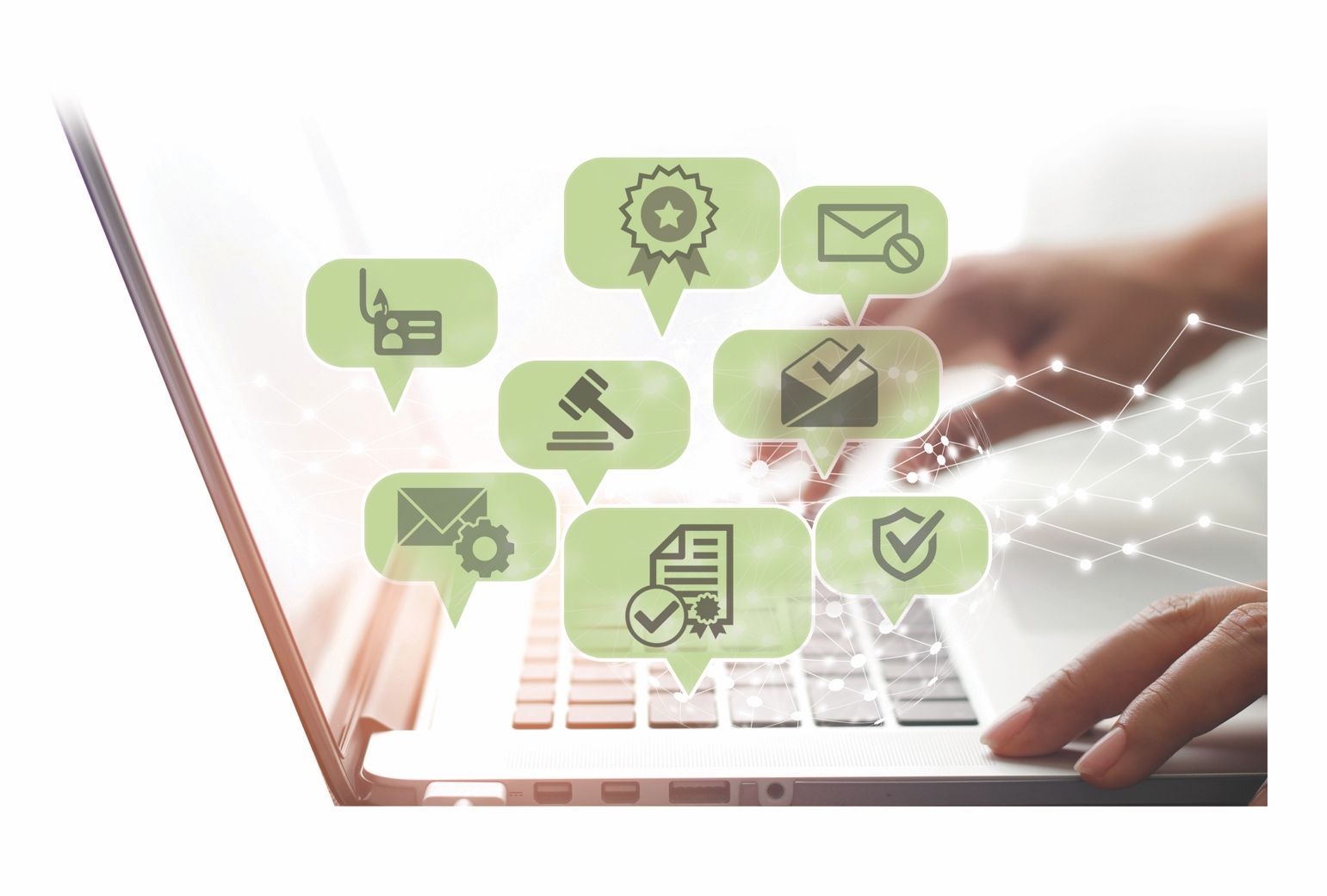 THE
DELIVERABILITY
BEST PRACTICES GUIDE
A PRACTICAL GUIDE TO PROTECT YOUR INBOX REPUTATION AND SUPPORT YOUR ONGOING DELIVERABILITY GOALS
Email remains one of the most cost-effective ways to drive revenue for your business.  In today's constantly changing environment, executing successful email programs is harder than ever.
In this whitepaper you will find best practices designed to maximize your email success through:
UNDERSTANDING THE COMPLICATED WORLD OF GLOBAL COMPLIANCE
BUILDING AND MAINTAINING A TOP PERFORMING LIST
List building and acquisition strategies
Ongoing list management

Unsubscribe mechanisms
Complaints tracking
Feedback Loops
MAINTAINING A BEST-IN-CLASS SENDING INFRASTRUCTURE
Authentication (SPF, DKIM, DMARC)
IP reputation
ESP reputation
Domain reputation
OPTIMIZING ENGAGEMENT BY IMPROVING YOUR CONTENT STRATEGY
Message
Frequency
Mobile optimization
Subject line performance
Share this whitepaper: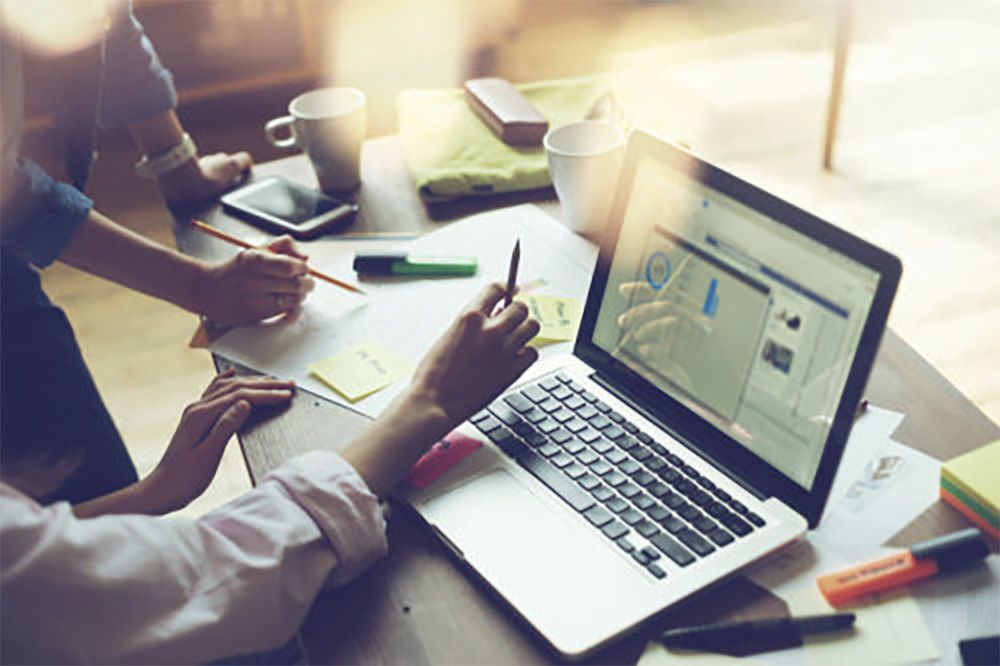 REQUEST A DEMO
Get a one-on-one, hands-on product tour with a member of the eDataSource team.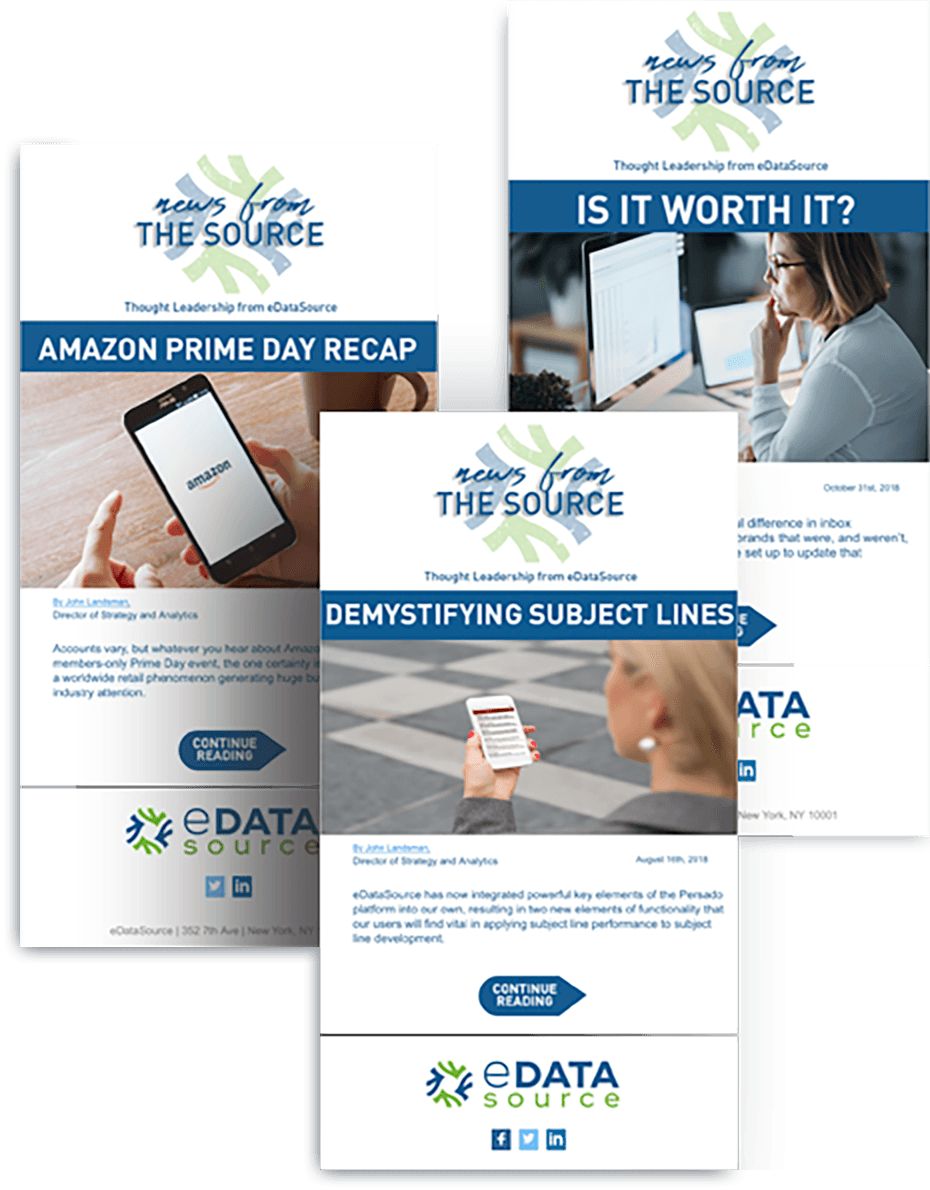 EMAIL SIGNUP
Get industry buzz, articles, and insights from the eDataSource experts.